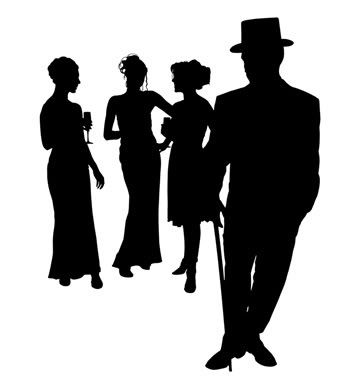 The Fairy Godmother Project of Houston provides free prom attire to
Houston-area teens who may not otherwise attend their prom. Since
2000 we have made prom dreams come true for hundreds of students from
Magnolia to Galveston and Dayton to Brookshire.
In these tough economic times with so many neighbors still struggling
from the effect of this summer's Hurricanes, we are here to give a
sense of normalcy. We try to let high school students experience an
important milestone while removing the burden of an extra expense.
Students who apply for our program receive prom attire at the
shopping day, held March 28-29, 2009. No financial proof is needed,
just an online application and a student ID.
Please visit www.fairygodmotherproject.com to learn more about our
program and apply easily online.
Applications will be accepted
through March 20.
Pass the word along!