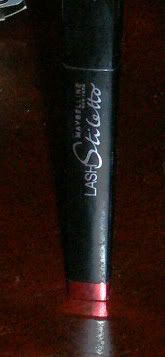 So, it was time to get some new mascara....
I really do miss my LONG eyelashes I had as a teen....so I am constantly looking for mascaras to give me those back!
Maybelline's Lash Stiletto pretty much has done the trick!
Here is a photo of me with NO mascara on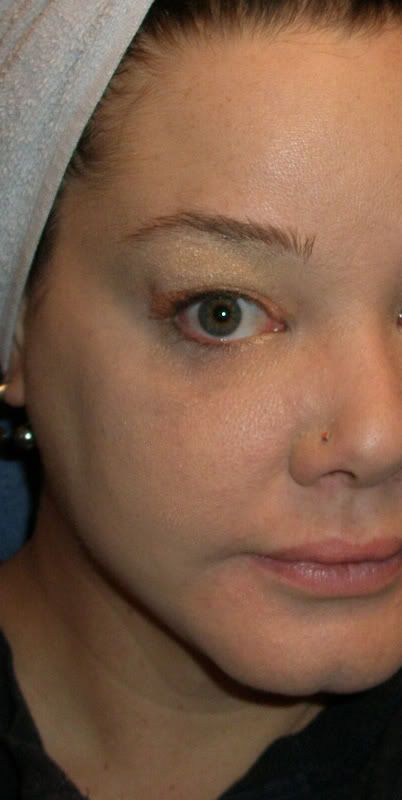 Follow the directions and they say to apply as much as you need to make your lashes as long as you want. Just be sure not to let the coats dry in between!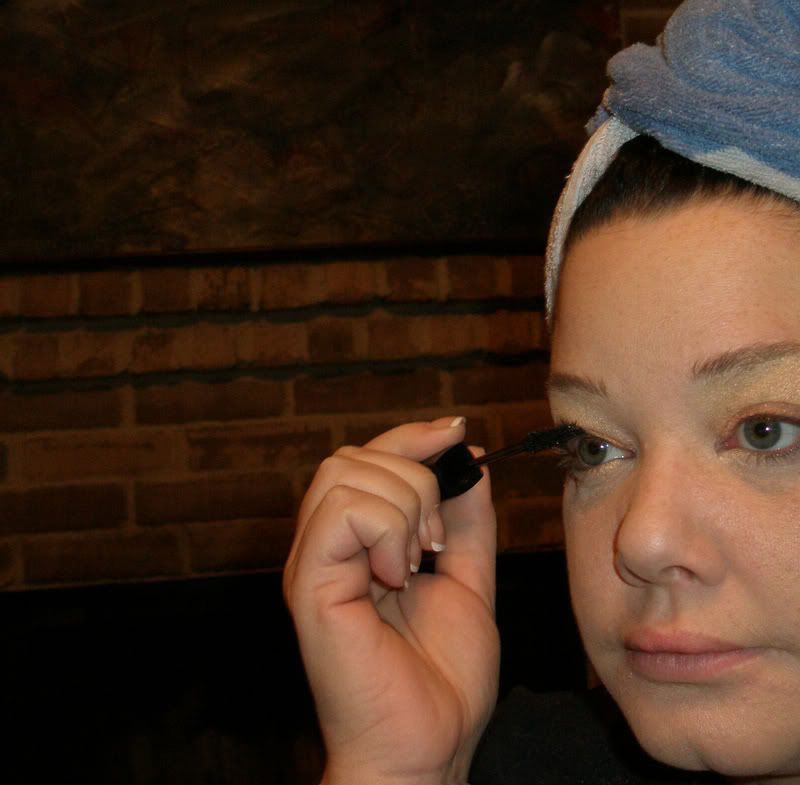 And here's the finished result! My old mascara caked and made me look like I had gunk on my eyes.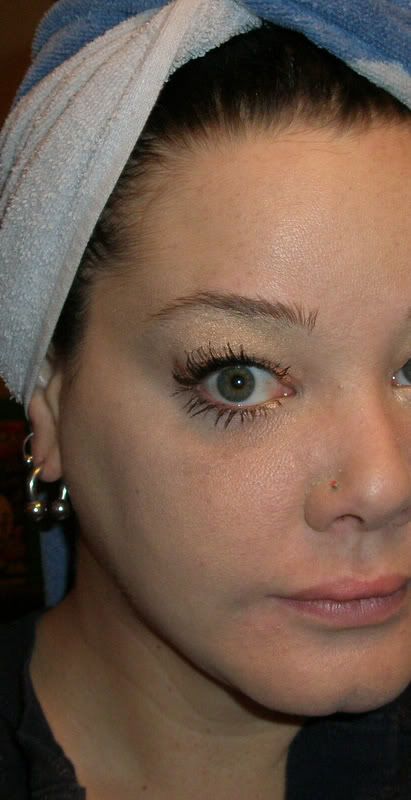 I love it!