This was SOOOOO good to eat last night!
The ingredients are:
6 tomatoes
2 pkgs frozen chopped spinach
1 yellow onion
1 clove chopped garlic
2 large mushrooms
1/2c Italian breadcrumbs
1 1/2 tsp nutmeg
1 tbs garlic salt
1 pkg mozzarella veggie cheese
Olive Oil
Start by cutting the tops off your tomatoes and cutting down inside to help scoop out the insides.
Then scoop!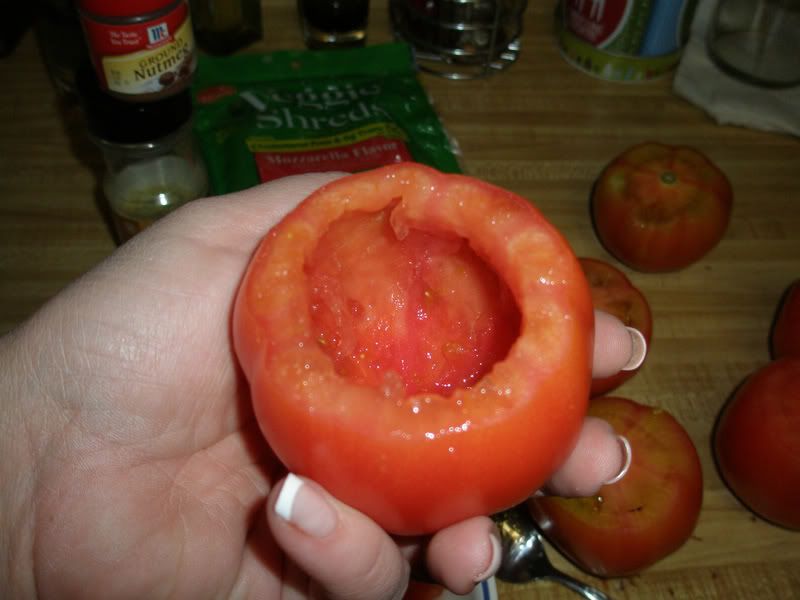 Meanwhile, chop your onions and garlic and mushrooms and saute in olive oil until onions are translucent.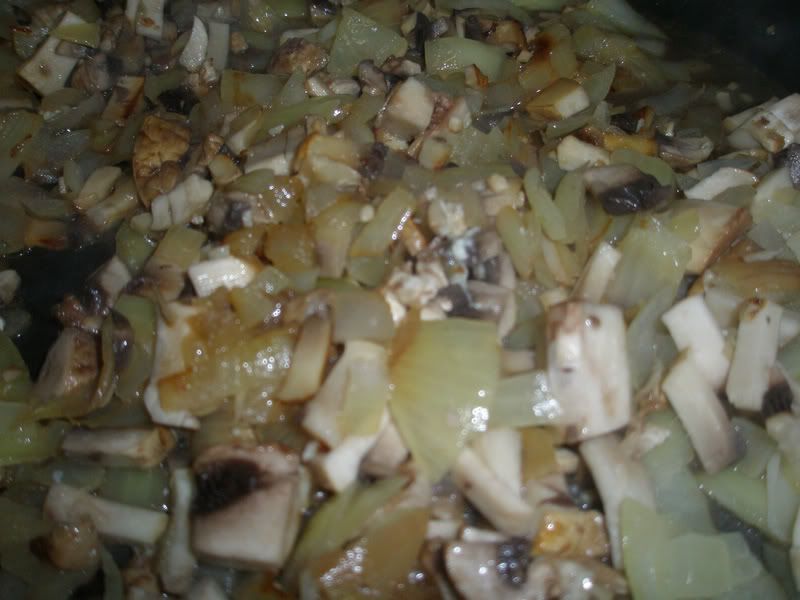 Then add the spinach.
Cook until it's all nice and combined...then add breadcrumbs, garlic salt and nutmeg.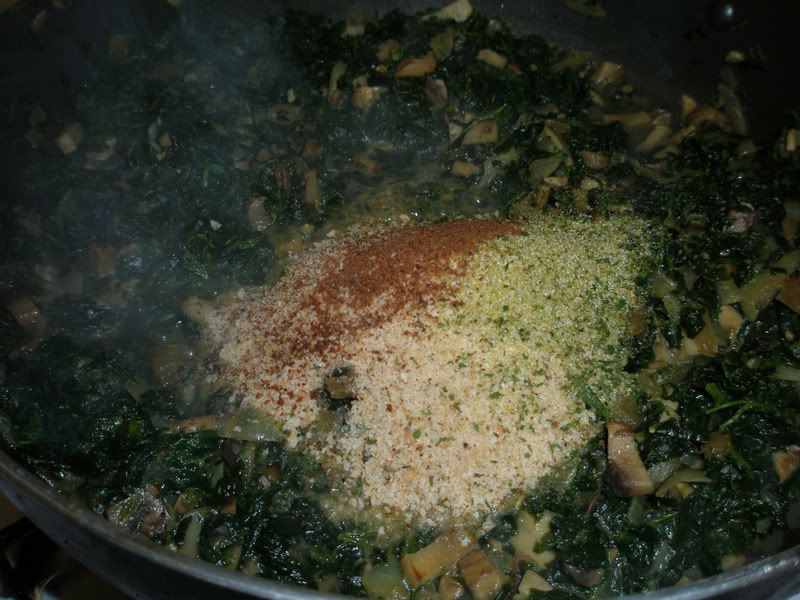 Then turn the heat off, and stir in cheese just until it's melted.
Fill the tomatoes and make sure you pack it in tight! Top with breakcrumbs and put in a 350 degree oven for roughly 25 to 30 minutes. (Just until it's bubbly and the tomatoes are soft)
For the last 5 minutes are so, add the rest of the mozzarella cheese on top to melt!
I made talapia with garlic salt cooked in EVOO and served the tomatoes over rice. A healthy dinner that even satisfied my carnivore of a husband!