I just can't resist my tomato mozzorella melt...so that was a given that I would make it!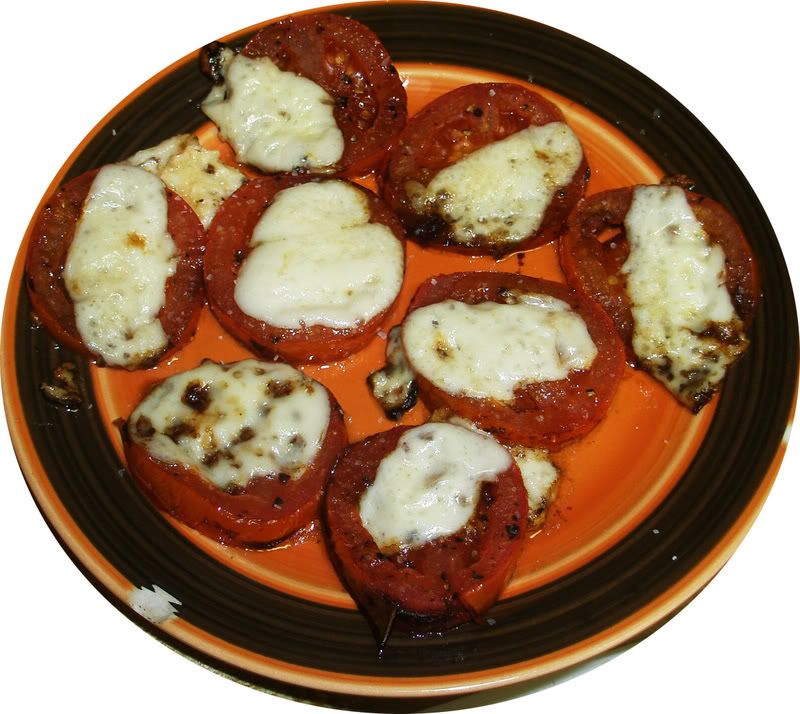 I LOVE spinach and artichoke....and hot spinach and artichoke dip...so what I did this year was to make my own recipe of Hot Spinach-Artichoke dip.
I made a little extra and made won-tons! It made it easier to watch the Cardinals get cheated out of the Superbowl....by crying in our dip!
Dawn's Hot Spinach-Artichoke Dip
1 Cup Frozen Spinach
1 1/2 Cups Artichoke hearts
1/4 Cup Sour Cream
6 oz Cream Cheese
1/3 Cup Shredded Mozzerella Cheese
1/3 Cup Shredded Chedder Cheese
1/4 tsp Salt
1/4 tsp Garlic Powder
1/4 tsp Nutmeg
1/2 tsp Worcheshire Sauce
1/2 Coursley chopped Mushrooms
1 tsp Garlic
Breadcrumbs
Boil spinach and Drain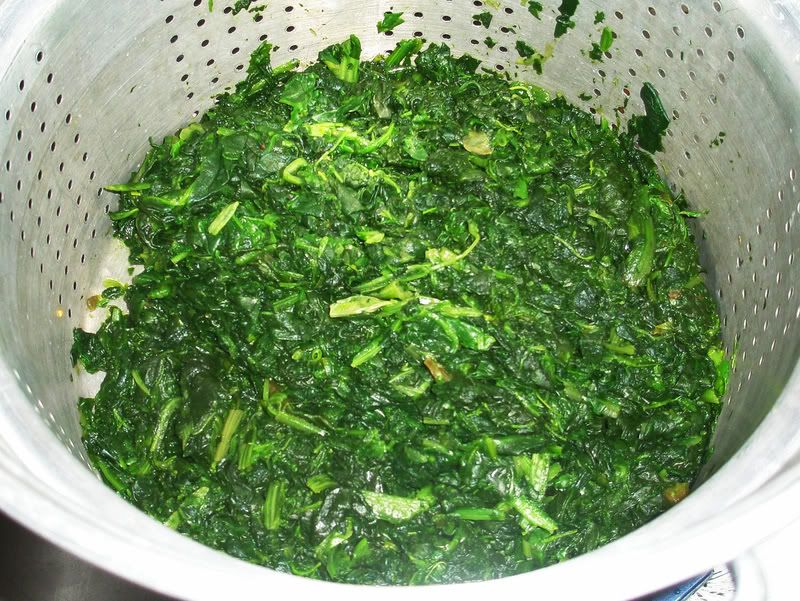 While spinach is boiling mix the sour cream, cream cheese, until smooth. Add shredded cheeses, salt, garlic powder, nutmeg, worcheshire sauce and mix with wooden spoon until smooth.
Put coursley chopped mushrooms and garlic in a sauce pan, and cook on medium in olive oil, just until tender.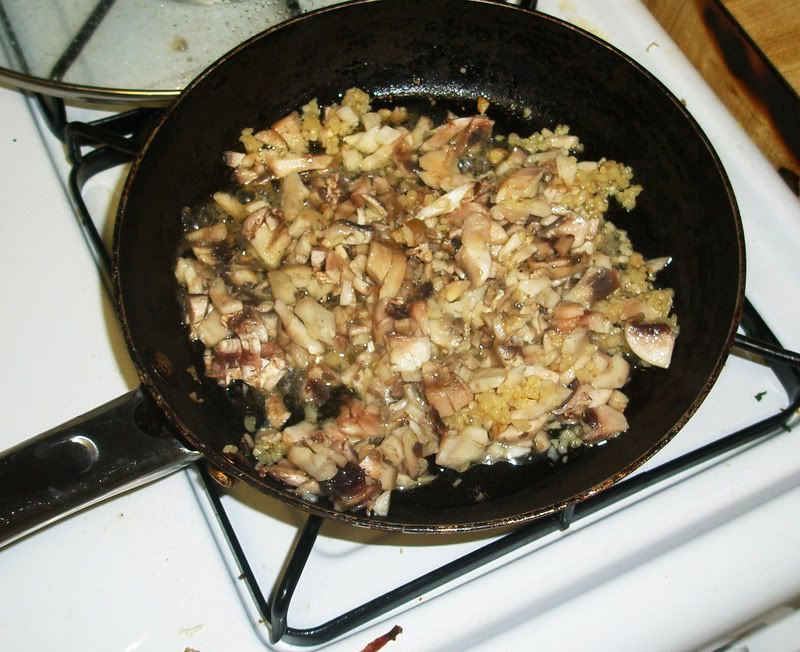 Add drained spinach and mushrooms to the rest of the ingrediants and put into an oven proof dish. Sprinkle the breadcrumbs on top and cook for 25 to 30 minutes on 350 Degrees.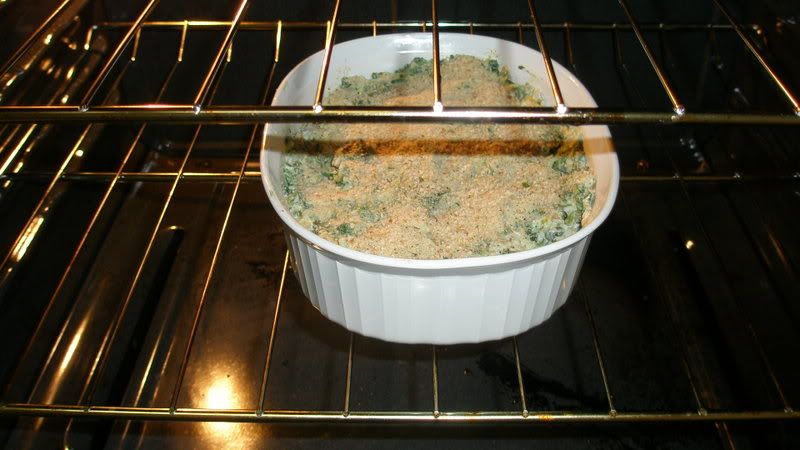 And serve with crackers, toasted bread or chips!
Now to follow that recipe with the wont-tons. Remember I said I made more than one recipe...here's why.
Dawn's Spinach-Artichoke Won-Tons
Take the filling from the recipe above and fill won-ton wrappers. Brush egg white wash on outside edge of won-ton...this makes a nice sealed edge.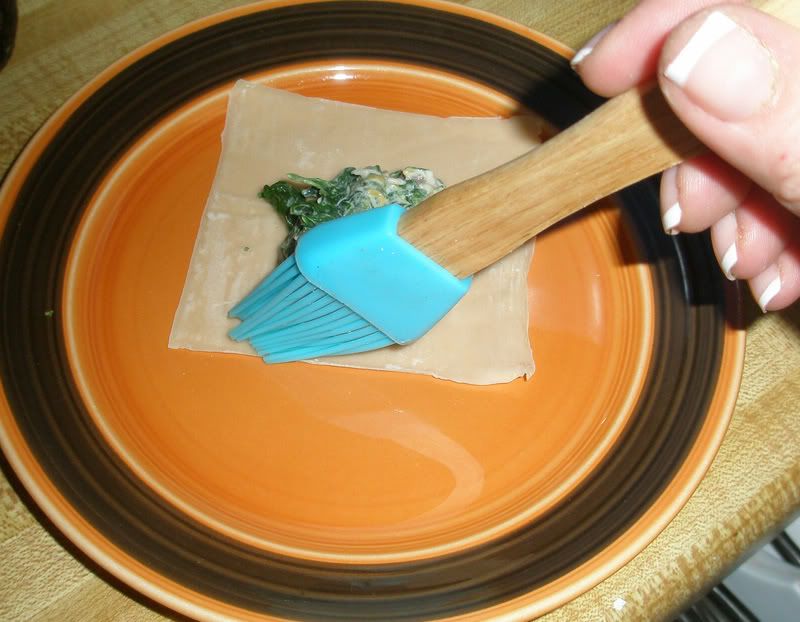 At this point you can either make a 'ravioli' type won-ton by adding another wrapper on top, or fold on the diagonal. We did both...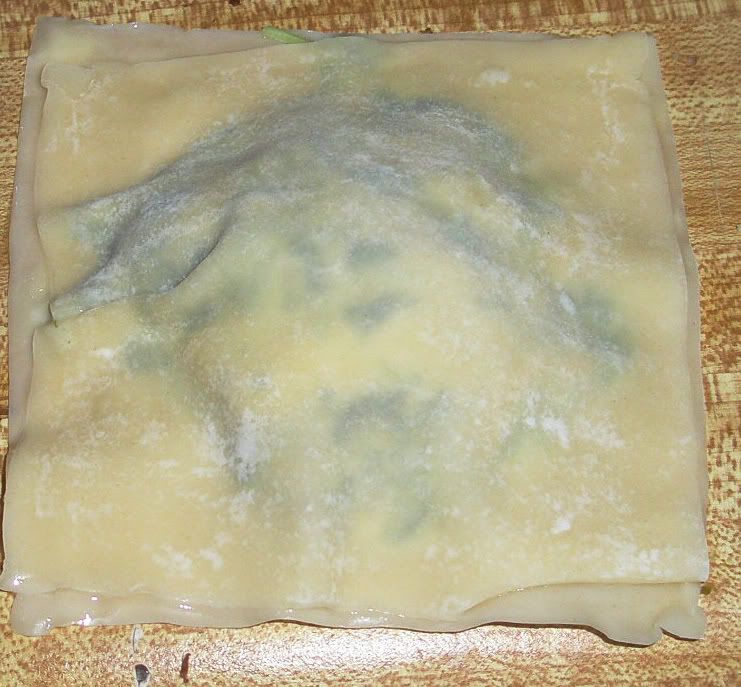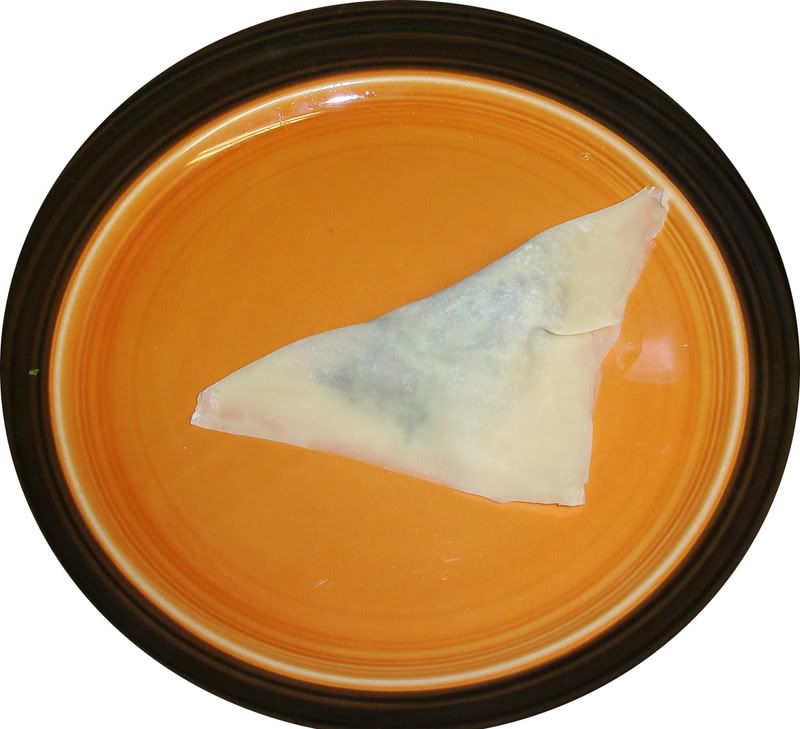 Now, this is up to you...you can either boil them and eat them like that...or fry in a skillet. OR You can boil then fry...totally up to you!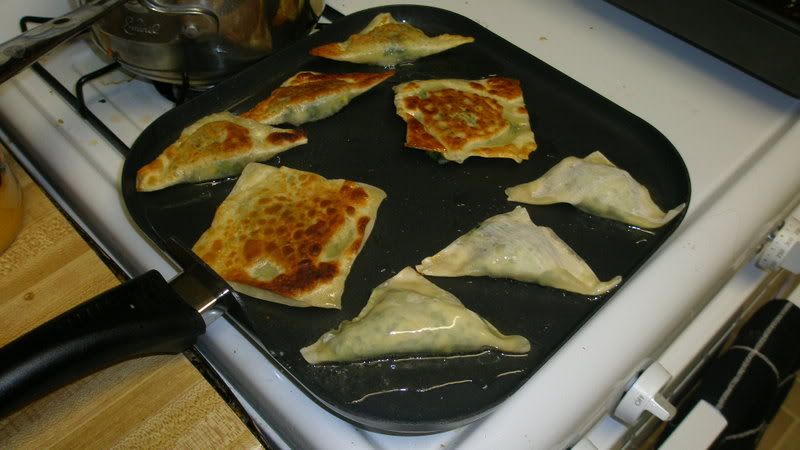 Then serve with Soy Sauce!