**All pics are from my cellphone since Mr. Moody had my camera in Calli. So, apologizing for the bad quality!**
So Mr. Moody went to California this weekend for the unveiling of Johnny Cash's newest gold album. He had a great time!
I got to spend the weekend with my girls and here's some of what we did.
Of course, Vallie just relaxed..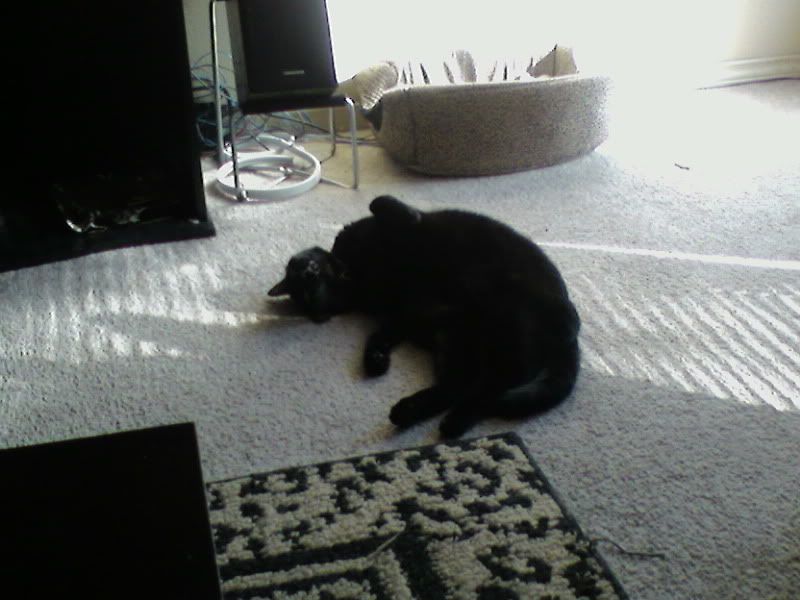 Did our nails...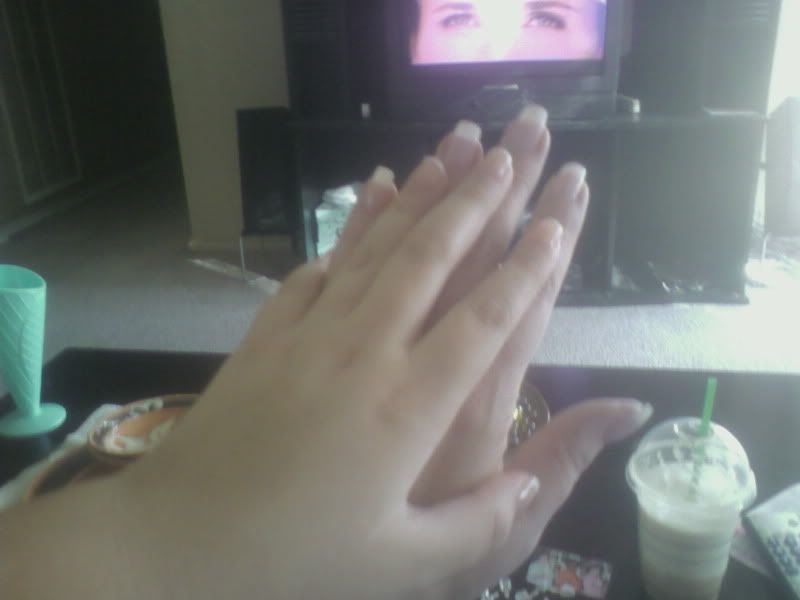 Had sushi....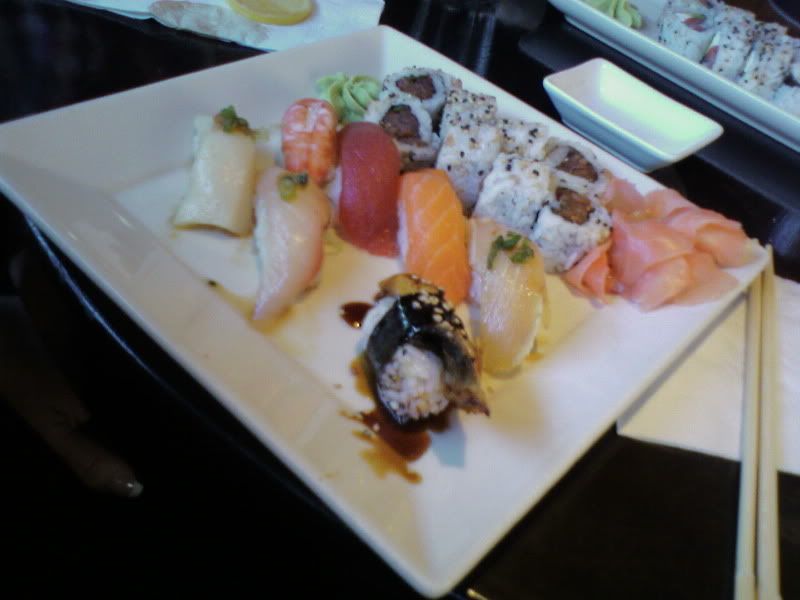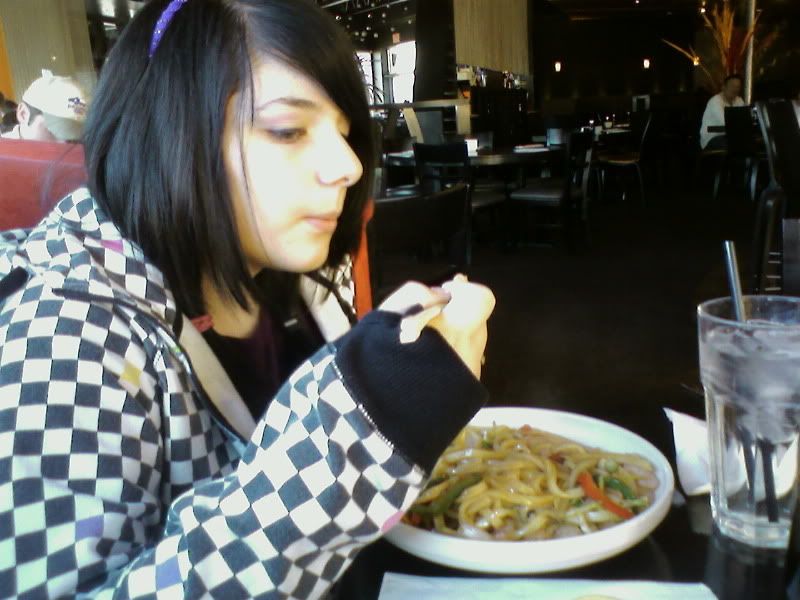 Made fried pickles and squash...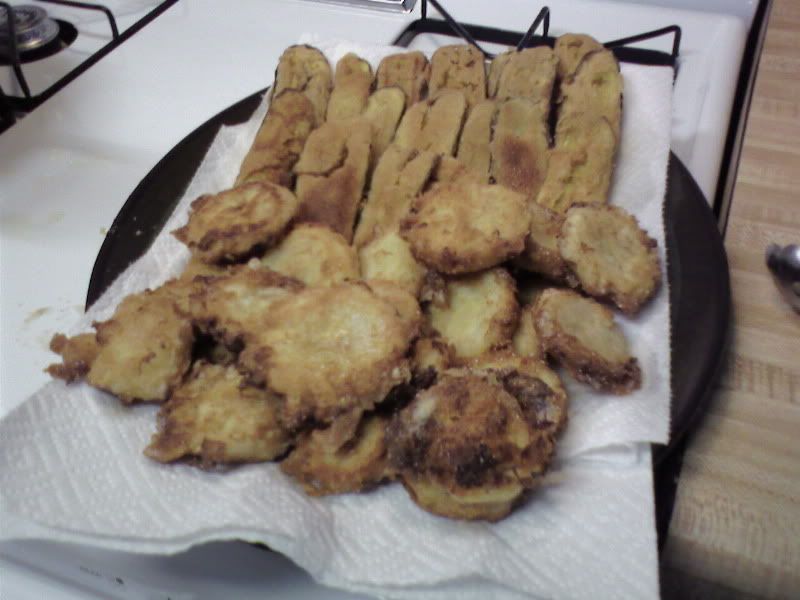 And yes...this one is mine....go figure...
Made honey wheat bread...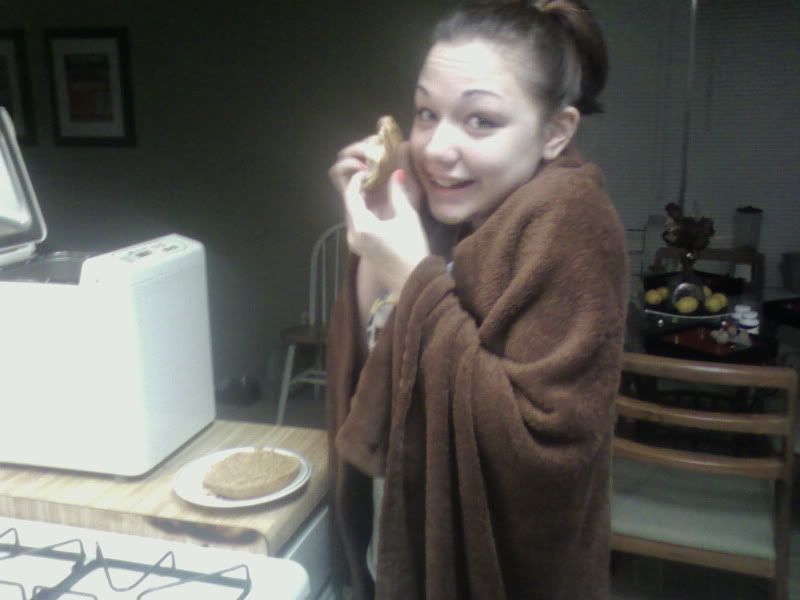 Made french toast....