So, the contest is to win an awesome prize - Amy Wenzel is sponsoring this contest and the prize is one seat to her upcoming photography workshop this May (value $1,500.)! The subject of the contest - Amy wants to know my story.
How do I inspire others?
She'd like me to share my inspiring story that would encourage others and also share how winning this giveaway will help you in your photography journey.
So here goes - My story always has twists and turns, forks in the road and dead end roads....roads that lead no where, or roads that can end in turmoil or triumph.
Being adopted at 2 days old, then being lied to about who my birth mother is, being a victim of molestation and subsequently a VICTOR of the same, being a divorced single mommie with two small babies and feeling like a victim for years and finally reclaiming myself, my self worth and my back bone...well it's hard for me to say who I have inspired. I give credit to my daughters for inspiring me....inspiring me to wake up another day during those times I felt like giving up. They've inspired me to be a better mommie, a better person. They've loved me unconditionally and healed that hurt little girl inside of me. They've done this all without asking for a thank you, all without even knowing it most of the time.
So as far as inspiring, I hope that I inspire patience, love and understanding in other adults. The way that I parented my children is doing the opposite of the way I was raised. When they were small, I always came down to their level, eye to eye and spoke calmly through their fits. I never spanked. I never hit. I never yelled at them or belittled them. I let them know, and always know, that they have a voice, their thoughts counted, their ideas are worthy, and that THEY are strong young women! All of which I was clueless of growing up.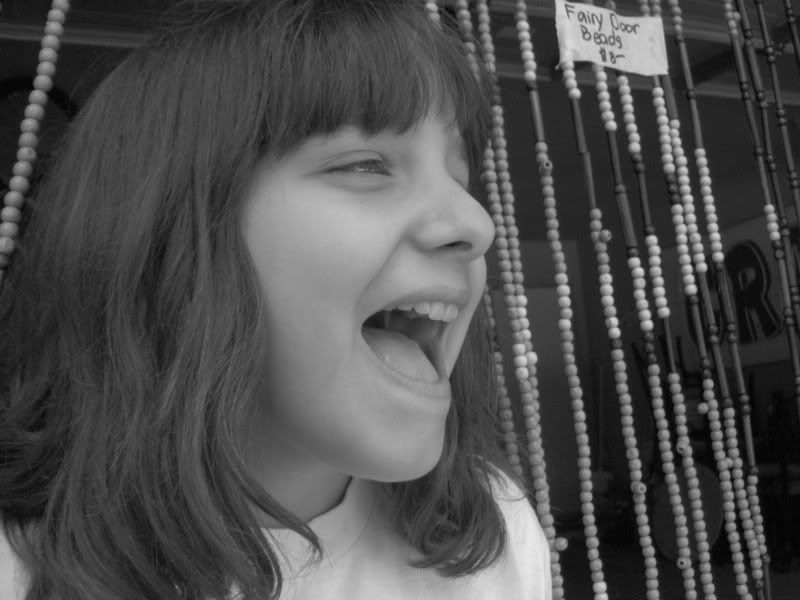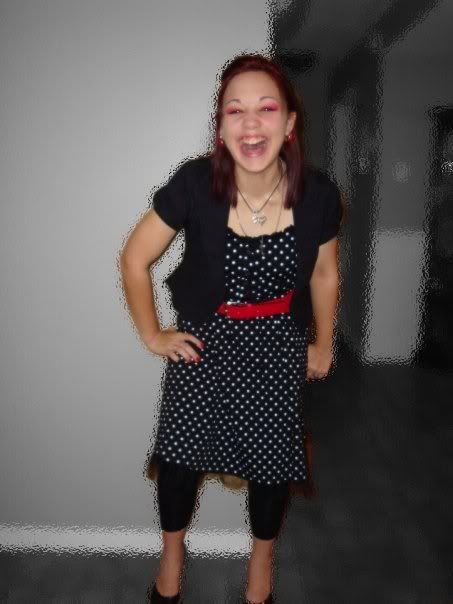 No one ever asked me what I wanted to be when I grew up. It was pretty much understood that I would be a wife and mother...but I never knew what I wanted career-wise. It wasn't until a year ago that my love of photography moved me into a career-minded path. I had to feel that the photos I took were good enough for others to enjoy. And believe me, that wasn't easy....sometimes it's still not. But I am growing to realize that I'm good at something and that it's ok to take credit and a little pat on the back here and there for what I do.